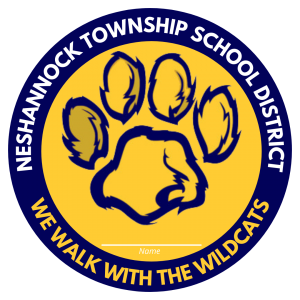 The Lancer Community is lending support to Shenango Area School District Superintendent Dr. Michael Schreck, his son Aidan, and the entire Shenango Wildcat Community.
We will be selling "Walk With the Wildcats" paw prints to hang throughout the building as a sign of our support.  All proceeds will benefit the Schreck family.  Paw prints can be purchased for a minimum $1.00 donation and personalized with the donor's name.  The sale will begin on Friday, April 23.  Elementary students may turn in their donations to their homeroom teachers. High school students may purchase paw prints during their lunch periods.
If you are interested in making a donation and/or purchasing paw prints to support the Schreck Family, and do not have a student in one of our buildings, please contact us.