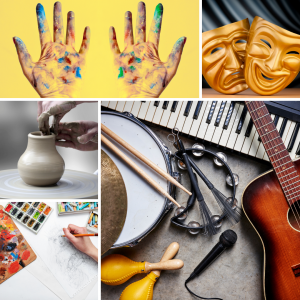 Welcome to the digital home of the arts at Neshannock Township School District!  Visit regularly to stay updated on happenings within our art department, music department, and more!
Click Here → Neshannock High School Art with Mrs. Sheridan
---
NHS to Present Legally Blonde the Musical
Click Here – Online Ticket Sales Begin February 20
Tickets will also be available for purchase in the high school lobby on March 13, 14, and 15 from 5:30 – 7:30 pm.  Tickets will also be available at the door on show nights!
Save the date!  Under the direction of Mr. Ryan Lubin, the cast and crew of Neshannock High School's  musical will present Legally Blonde the Musical this March 16, 17, and 18! 
A fabulously fun award-winning musical based on the adored movie, Legally Blonde The Musical, follows the transformation of Elle Woods as she tackles stereotypes and scandal in pursuit of her dreams. Action-packed and exploding with memorable songs and dynamic dances – this musical is so much fun, it should be illegal!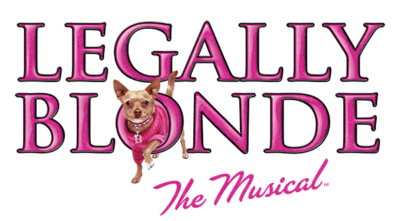 Elle Woods appears to have it all. Her life is turned upside down when her boyfriend Warner dumps her so he can attend Harvard Law. Determined to get him back, Elle ingeniously charms her way into the prestigious law school. While there, she struggles with peers, professors and her ex. With the support of some new friends, though, Elle quickly realizes her potential and sets out to prove herself to the world. (Source)