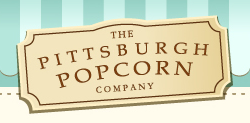 FBLA Pittsburgh Popcorn Sale
Deadline to Order:  Wednesday, October 12, 2022 | Submit to Miss Welker or Mrs. Pursel
Popcorn Flavor Menu
Printable Order Form
---
Take-Home Paint Kits
Deadline to Order:  Friday, October 14, 2022
Take-Home Paint Kit – Printable Order Form
Proceeds benefit NHS Student Government.
---
"Pink Out" Shirt Sale
Deadline to Order:  September 19, 2022
NHS Pink Out | Friday, October 14 | NHS vs. Riverside
NHS Cheer "Pink Out" Shirt and Luminaries – Printable Order Form
NHS Cheer Boosters will donate a portion of the proceeds from the shirt sale to "Par for the Cure." 
---
Dine to Donate Each Tuesday in September
September 6, 13, 20, and 27, 2022 at the Crane Room Grille
When ordering takeout or dining in at The Crane Room Grille, present this digital image and a percentage of your tab will benefit Neshannock Baseball!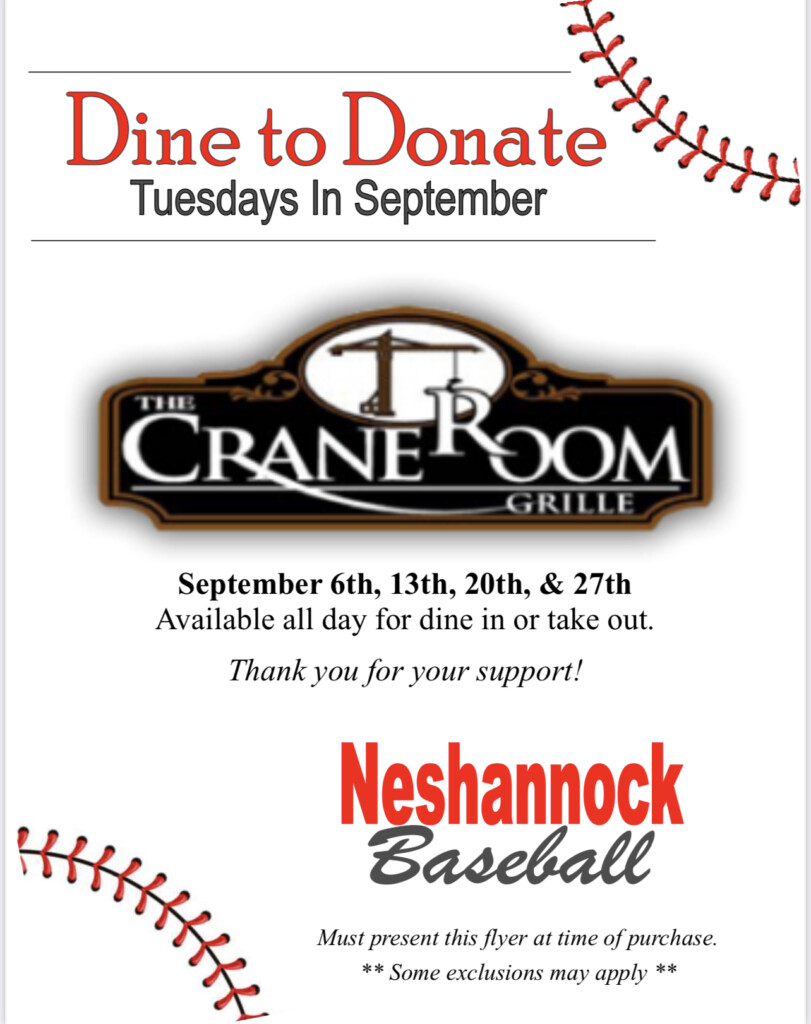 ---
Lancer Nation Clothing Sale
Venmo @neshvolleyball to place your order today!  Be sure to include the item name (t-shirt, sweatshirt, or sweatpants), size, and your phone number when sending the electronic payment.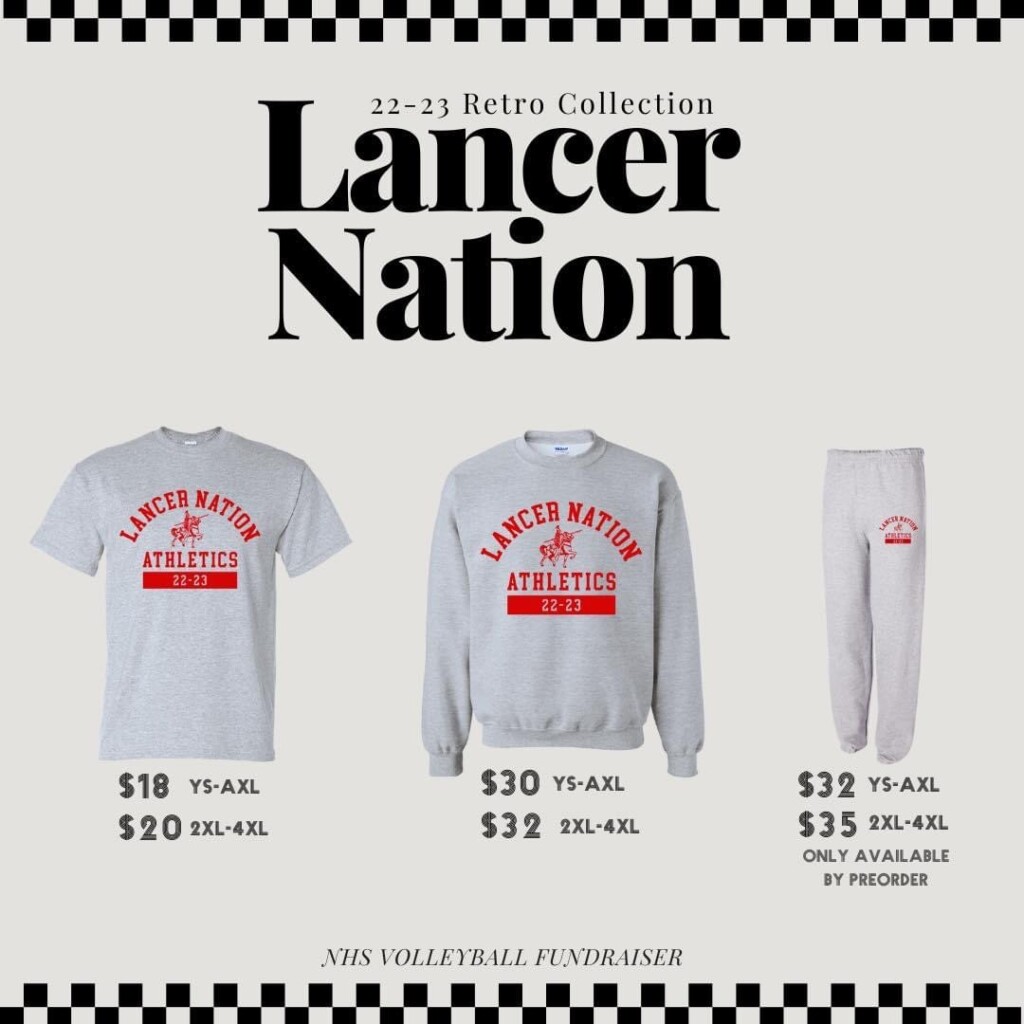 Neshannock Volleyball Boosters
---
NTSD Fundraiser Procedures:
Collections by students on behalf of school organizations outside the schools may be permitted only by the Superintendent.
The Superintendent or designee shall establish rules and regulations to implement this policy which:
1. Limit the number of fundraisers in a year for any group.
2. Specify times and places in which funds may be collected.
3. Describe permitted methods of solicitation that do not place undue pressure on students or patrons.
4. Limit the kind and amount of advertising for solicitation.
The building principal shall distribute this policy and relevant procedures to each student organization granted permission to solicit funds.