Carpool Cinema • "The Grinch" • December 6, 2021
---
NHS Student Government:  Chick-fil-A Fundraiser
Deadline to Order:
3:00 pm on Thursday, December 2
Pick-up:
4:00 – 6:00 pm
Wednesday, December 15
NTSD Central Administration Lobby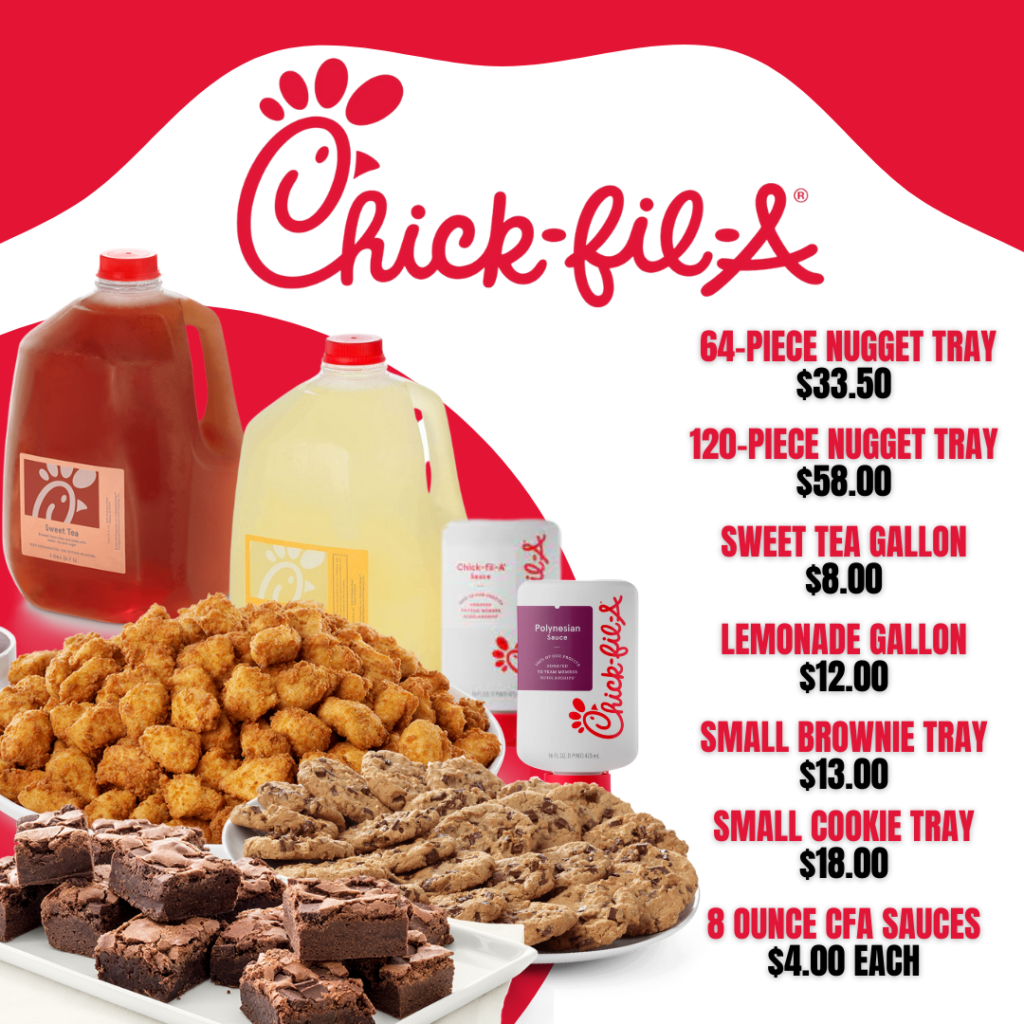 ---
Lady Lancers Basketball – Shirt Fundraiser
Support your 2021 WPIAL CHAMPS by purchasing some Lady Lancer gear!  These shirts are perfect for fans ready to cheer on our girls this season!  The sale is open now through November 23.
Lady Lancer Shirt – Electronic Order Form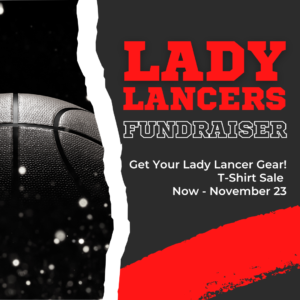 ---
NTSD Fundraiser Procedures:
Collections by students on behalf of school organizations outside the schools may be permitted only by the Superintendent.
The Superintendent or designee shall establish rules and regulations to implement this policy which:
1. Limit the number of fundraisers in a year for any group.
2. Specify times and places in which funds may be collected.
3. Describe permitted methods of solicitation that do not place undue pressure on students or patrons.
4. Limit the kind and amount of advertising for solicitation.
The building principal shall distribute this policy and relevant procedures to each student organization granted permission to solicit funds.