NHS Extreme Leadership and Student Government Present MORP, an informal school dance and service project to benefit Make-a-Wish Foundation.  Students in Grades 9-12 are welcome and encouraged to attend.
Click Here: MORP Registration Documents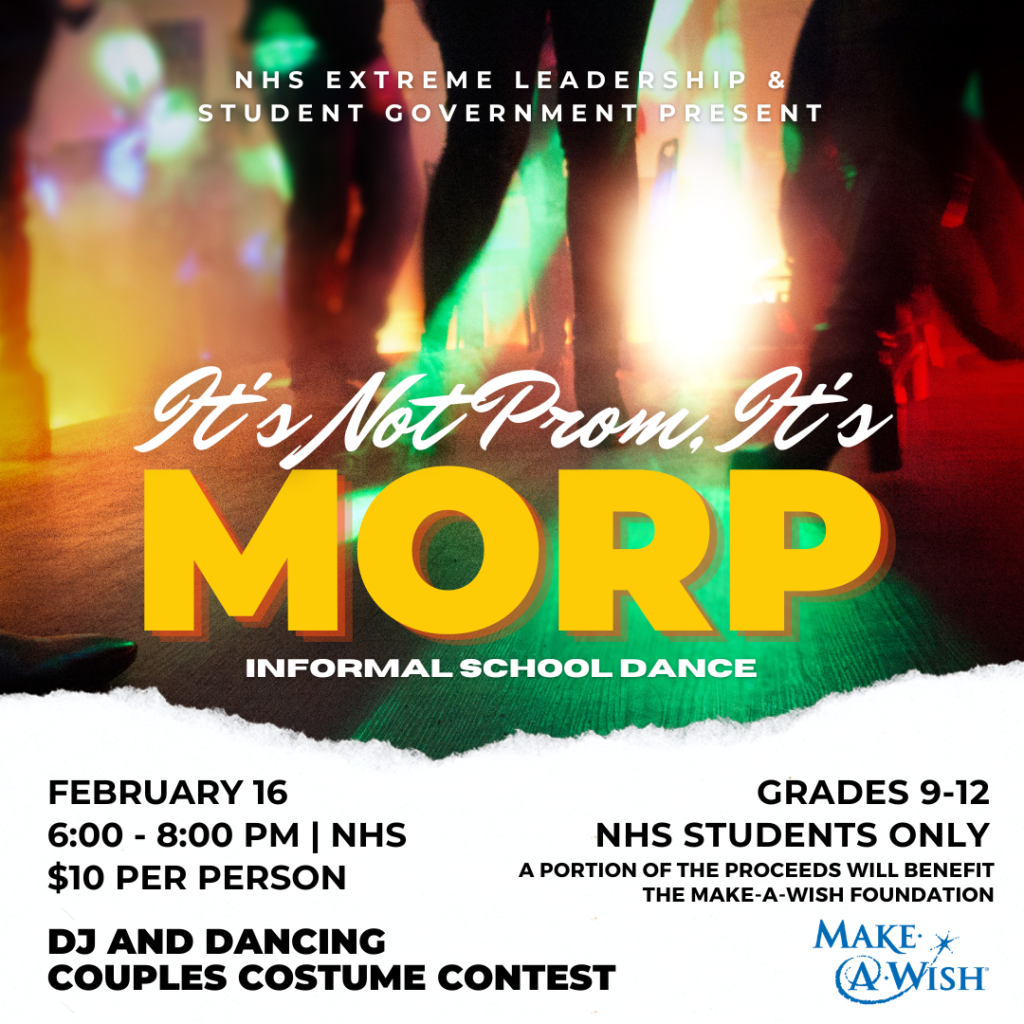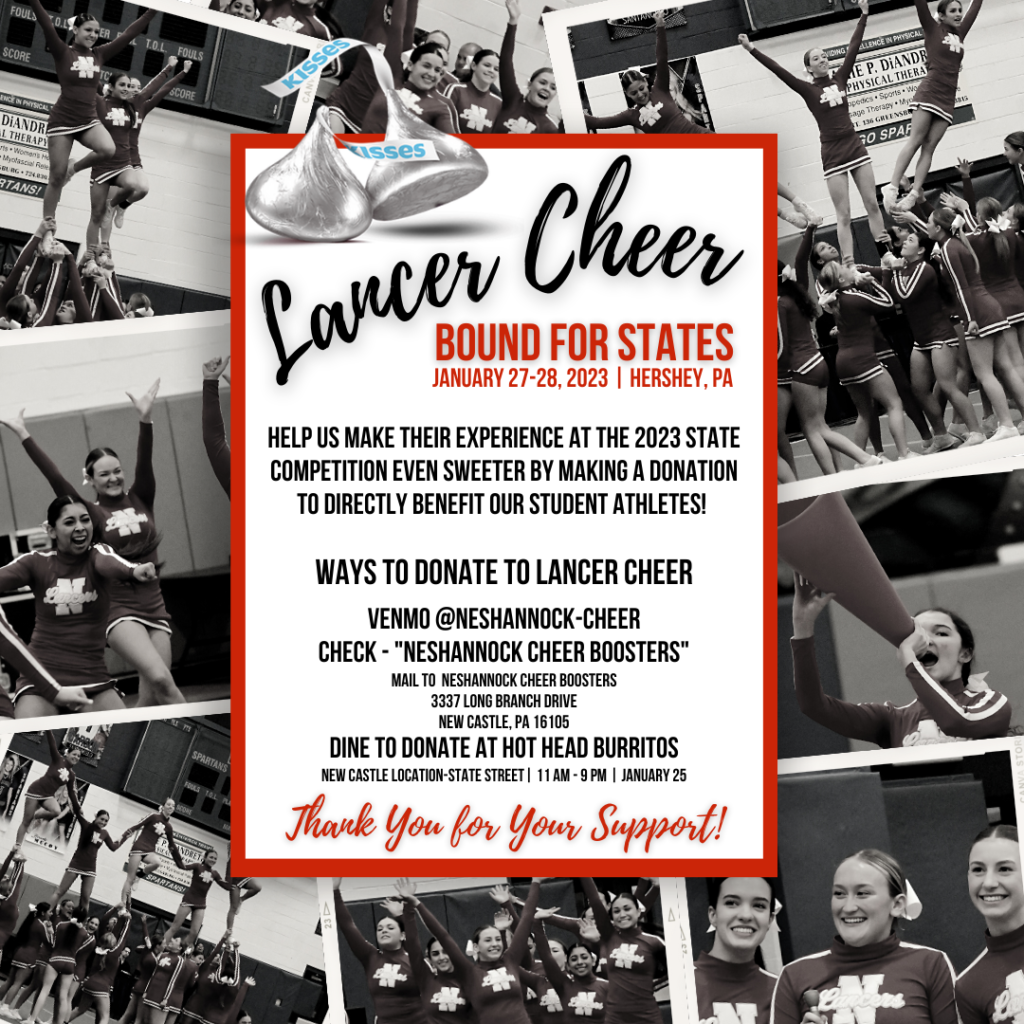 ---
NTSD Fundraiser Procedures:
Collections by students on behalf of school organizations outside the schools may be permitted only by the Superintendent.
The Superintendent or designee shall establish rules and regulations to implement this policy which:
1. Limit the number of fundraisers in a year for any group.
2. Specify times and places in which funds may be collected.
3. Describe permitted methods of solicitation that do not place undue pressure on students or patrons.
4. Limit the kind and amount of advertising for solicitation.
The building principal shall distribute this policy and relevant procedures to each student organization granted permission to solicit funds.