Attending Sporting Events:  COVID-19 Warning
COVID-19 is a contagious disease that can lead to severe illness and complications, even death.  Senior citizens and those with underlying health conditions are especially vulnerable.  Therefore, all persons must wear masks, maintain social distancing, and follow posted instructions while in the stadium/gymnasium and while on NTSD grounds. 
By entering the stadium/gymnasium and stadium/gymnasium grounds, you voluntarily assume all risks related to exposure to COVID-19.
Questions may be directed to Mr. Bob Burkes, Co-Athletic Director, at 724-658-5513, ext. 2216 or Mr. Luca Passarelli, Senior High Principal, at -658-5513, ext. 5112. Thank you.
---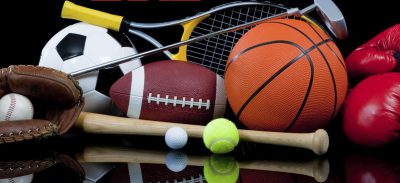 Senior Night 2020
Mr. Passarelli, Senior High Principal, has assembled a committee to coordinate Senior Night.  All seniors participating in fall sports and Lancer Marching Band and Auxiliary will be recognized during pregame on Friday, October 16.  Participating seniors and their families will receive specific details from Mr. Passarelli.
Click Here – Printable Senior Night Photo Order Form
---
PIAA Return to Competition: Individual Sports Considerations (July 29, 2020)
WPIAL Schedules, Scores, and Standings
NCAA Eligibility Webinar – November 7, 2020
---
Neshannock Hockey Club:
---
Athletic Director Forms