Mr. Brad Shaffer, Network Administrator
Northship, LLC
bshaffer@ntsd.org
Mr. Aaron Viggiano, Network Administrator
Northship, LLC
aviggiano@ntsd.org
---
Technology is a powerful and ever-changing tool in today's education system. The Technology Department at Neshannock Township School District is determined to evolve and deliver the most updated form of technology integration, security, and continuing education services. The technology department will diligently serve our Staff, Students, and Community in order to raise the effectiveness of technology integration and student achievement.
1:1 Chromebook Initiative
The one-to-one Chromebook initiative prepares students for success in a global, technology-rich learning and working environment. This program allows for the maximum flexibility between in-person and virtual learning. Students in grades K-12 will receive a District provided Chromebook (laptop) and accompanying charger for educational use. Students in Grades 1-12 will take their device between school and home each night. Devices for Kindergarten may be sent home in the event of full virtual learning. Safe keeping and appropriate use of the Chromebook are the responsibility of each student. Please review our Chromebook rules and general guidelines below.
NTSD Chromebook Rules and Guidelines
2022-2023 Technology Usage Agreement Form
Schoology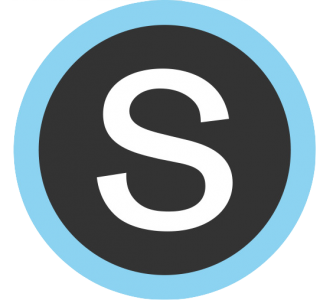 The Schoology learning management system is heavily integrated into the curriculum at Neshannock Jr/Sr High School and Neshannock Online Campus grades 7-12. This is an online platform for the digital distribution and completion of class materials, assignments, and assessments. Schoology allows students to engage with learning materials inside and outside of theclassroom. To learn more about Schoology, view our Schoology student guide below.
Schoology Student Guide, 2021-2022 
Google Classroom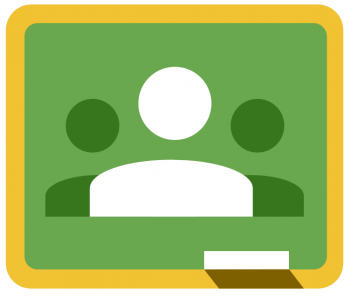 The Google Classroom suite is heavily integrated into the curriculum at Neshannock Memorial Elementary School and Neshannock Online Campus grades K-6. Google Classroom allows teachers to communicate with their class, distribute materials, and create interactive assignments. Classroom ties together Google for Education products including Google Docs, Google Slides, Google Sheets, Google Meet, and more. Students can interact with their course work, track progress, and submit assignments all with a few simple clicks. 
SchoolMessenger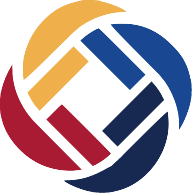 Neshannock Township School District utilizes a call and text communication system known as SchoolMessenger. Your contact information, including phone numbers and email addresses, are obtained from student records. Communications (calls and text) will be sent to notify you of school closures, emergency information, and general announcements. If you do not yet receive text message notifications, and would like to Opt-In, please follow the steps in the document below. Additional District information and announcements will be posted to NTSD.org and the District Facebook page.
Opt-In for Text Message Alerts:  Click Here for Directions
Tech Tips
More helpful documents and guides coming soon!
Policies and Forms
Policy 224: Care of School Property
Policy 815: Internet, Computers and Network Resources
Staff Tech Request System 
How to Make a Ticket Using Freshdesk