2023-2024 Pre-Kindergarten Program
Online Registration Opens at 9:45 am on Monday, January 30, 2023.
Pre-K Open House
Wednesday, February 1, 2023
6:00 – 7:00 pm
Mrs. Jones' Classroom
Room 302 | Neshannock Memorial Elementary School
---
Fast Facts:
The program is full-day/five days a week.
Students must be at least four years old by September 1, 2023.
Students must be potty-trained.
The program is tuition-based with an annual rate of $6,500.
A $725 down payment is within ten days of submitting your electronic registration to secure a seat in the program.  Tuition payment plans are available for the remaining balance.
Neshannock Township residents and non-residents are welcome.  The District can provide transportation for Neshannock Township residents only.
A maximum of 20 seats are available.  Registration is on a first come, first served basis.
Certified NMS teacher, Mrs. Lynne Jones, teaches our Pre-K class.
Tuition Questions?  Email Mr. Justin DiMuccio, NTSD Business Manager at jdimuccio@ntsd.org.
PreK Overview Video
---
Pre-K Happenings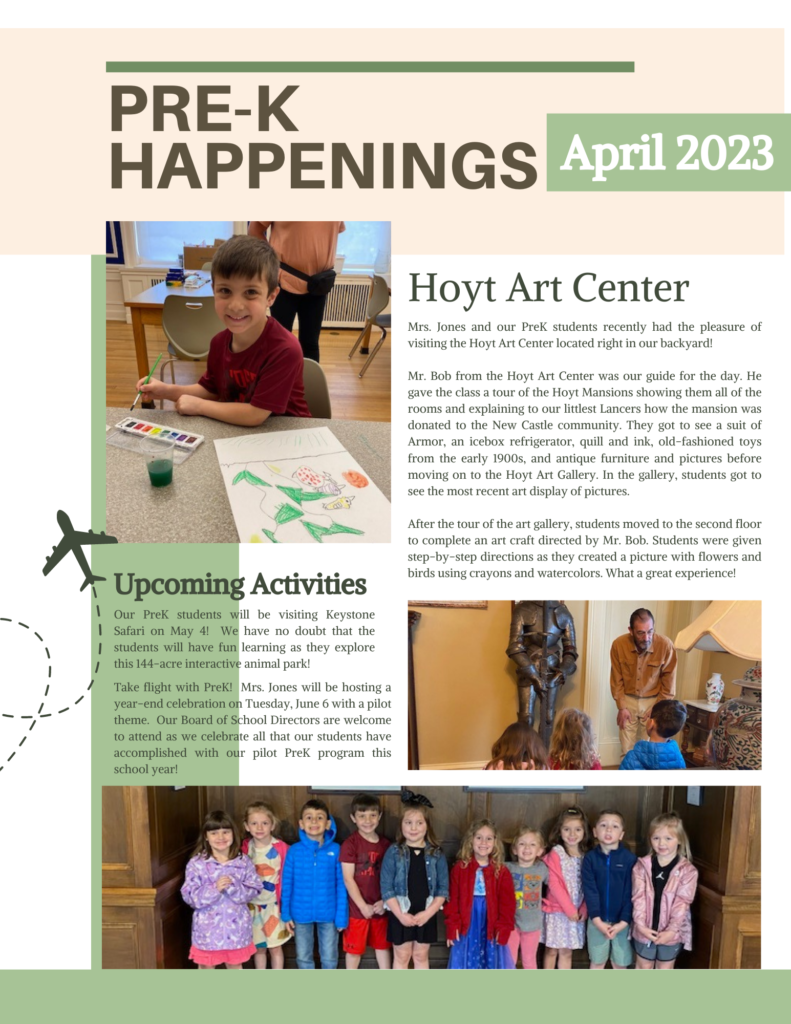 Together with Mrs. Jones and Mrs. Koski, our Pre-K students had 'dough' much fun on their February field trip to Chubby's Pizzeria!
From the ovens to the dough storage, our students got to have a behind the scenes look of the entire pizza shop. Mr. Ron Nicholson showed the students how to roll out the dough. He let each student take a turn using the spike roller which allows air into the dough to avoid bubbles.
As they waited for the dough to rise in the proofer, students were given the opportunity to make their own pepperoni puff! They took turns adding the cheese and pepperoni before the savory treat went into the deep fryer.
The highlight of the trip was enjoying the pizza! Mr. Ron even surprised the kids with a heart shaped dessert pizza made of nutella, cinnamon, powdered sugar, and icing! Yum!
Special thanks to Chubby's Pizzeria for hosting our Pre-K students! Who knew field trips could be so delicious!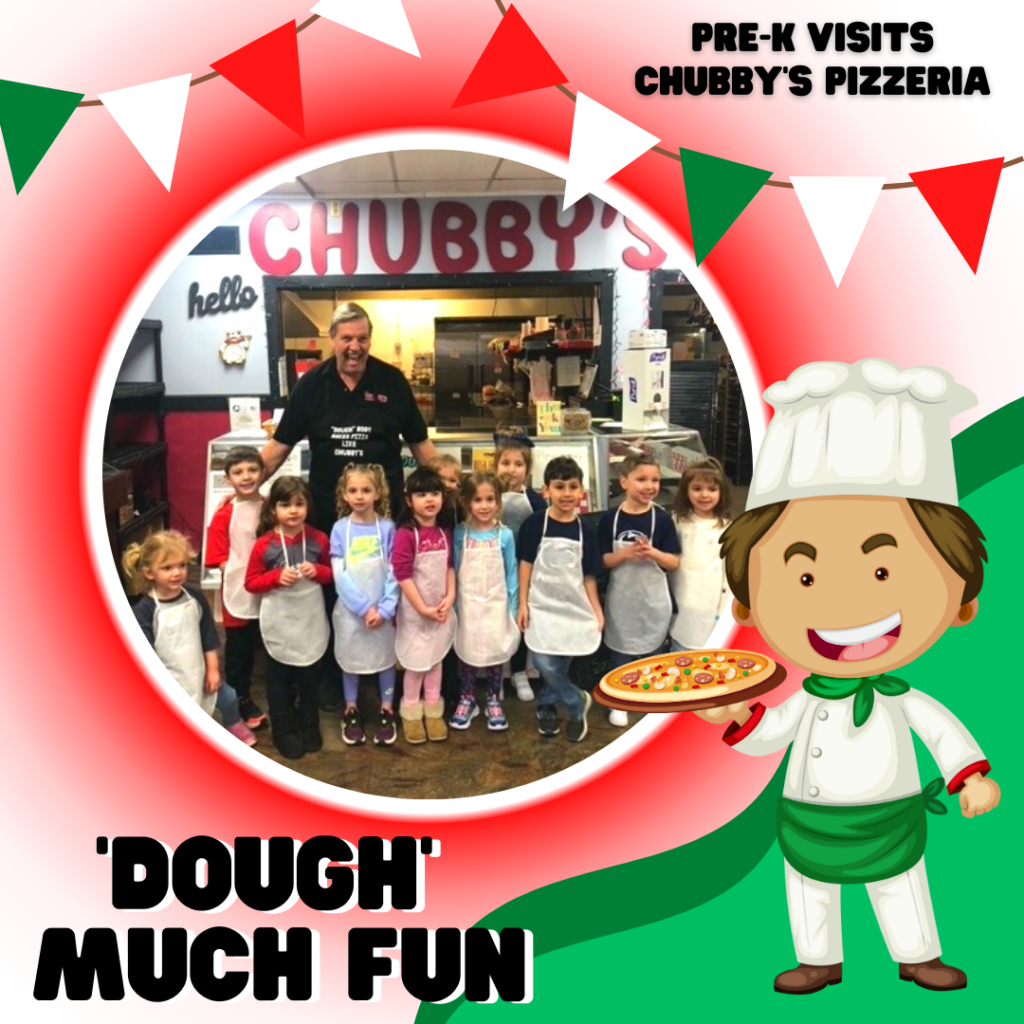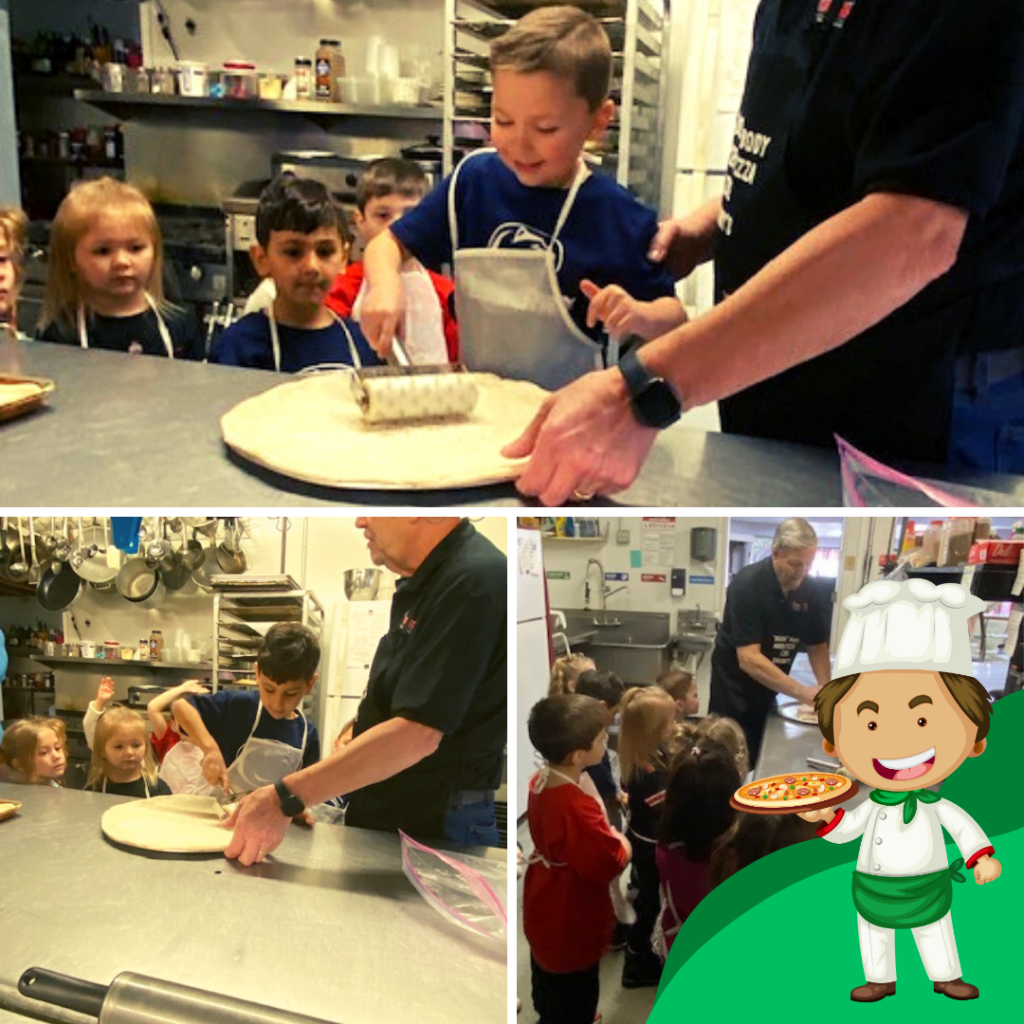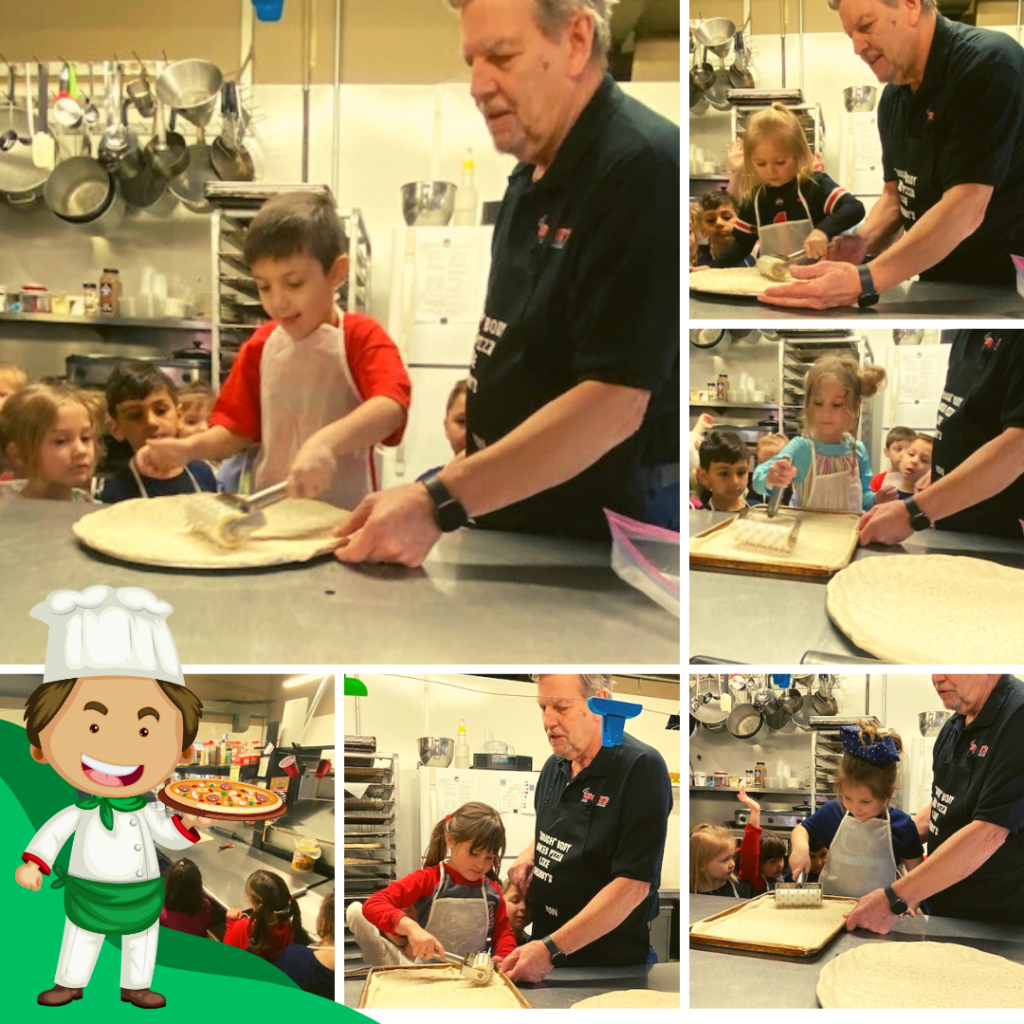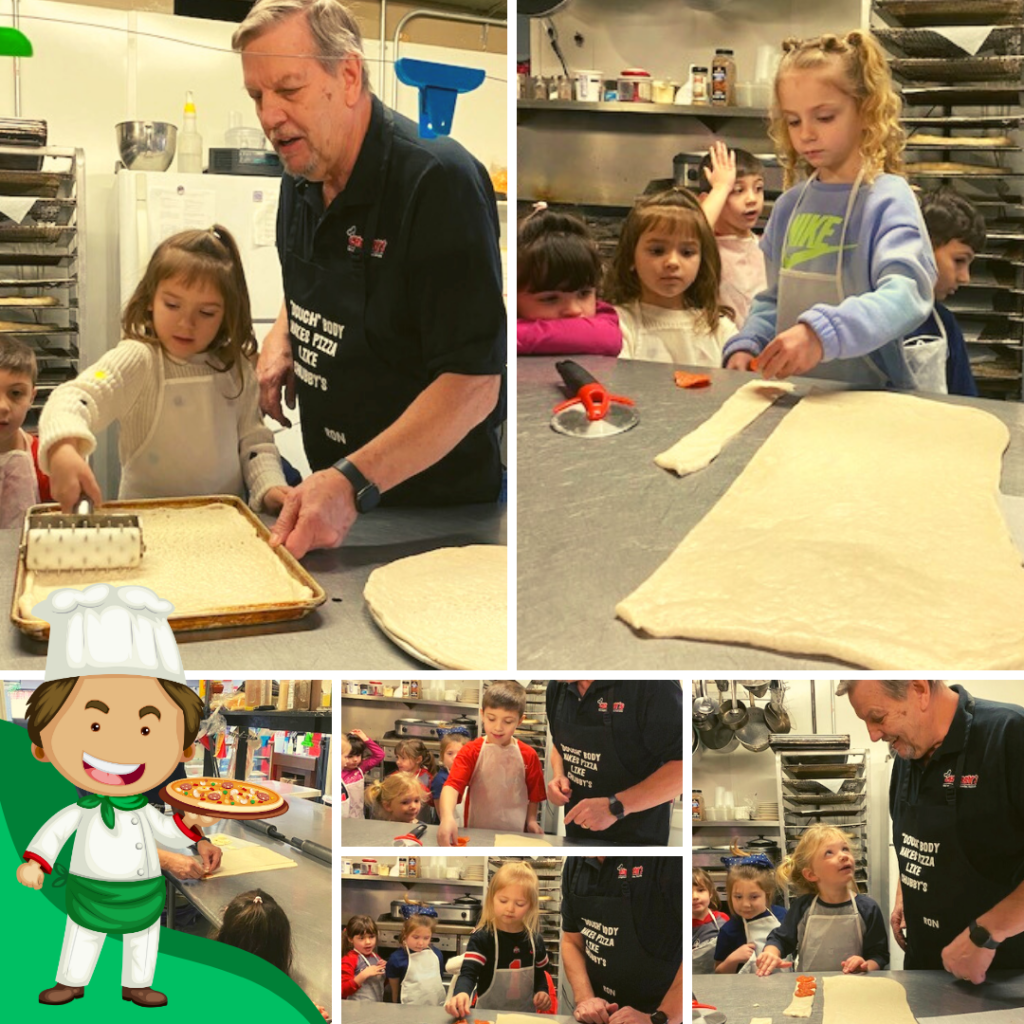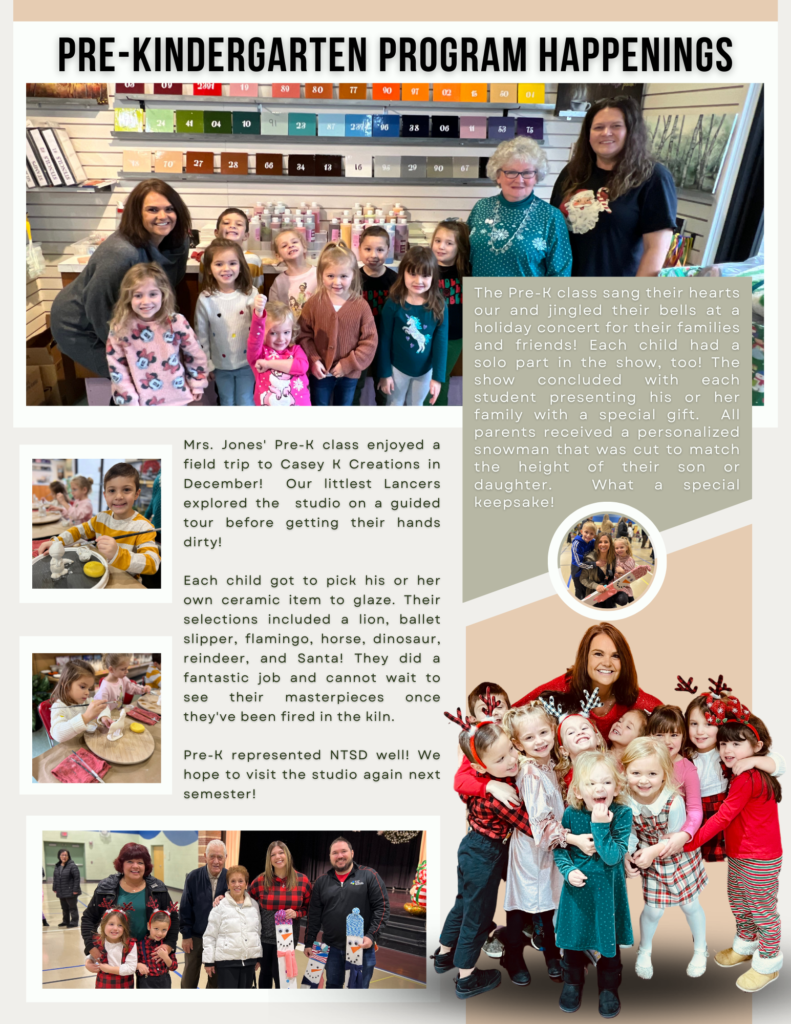 ---
Our Pre-K students had a roaring good time doing Dino Yoga recently!
Mrs. Heather Collins, elementary school nurse, joined Mrs. Jones' Pre-K students for a wellness lesson. She got the lesson started with a yoga picture book, Dinosaur Yoga, by Mariam Gates. From tree pose to side plank, our littlest Lancers had a great time stretching, moving, and learning with Nurse Collins!
Like the book says, "Anyone can do yoga – even dinosaurs!" Click here to try a dinosaur side plank!  Nurse Collins can't wait to join Mrs. Jones, Mrs. Koski, and the Pre-K kiddos again soon!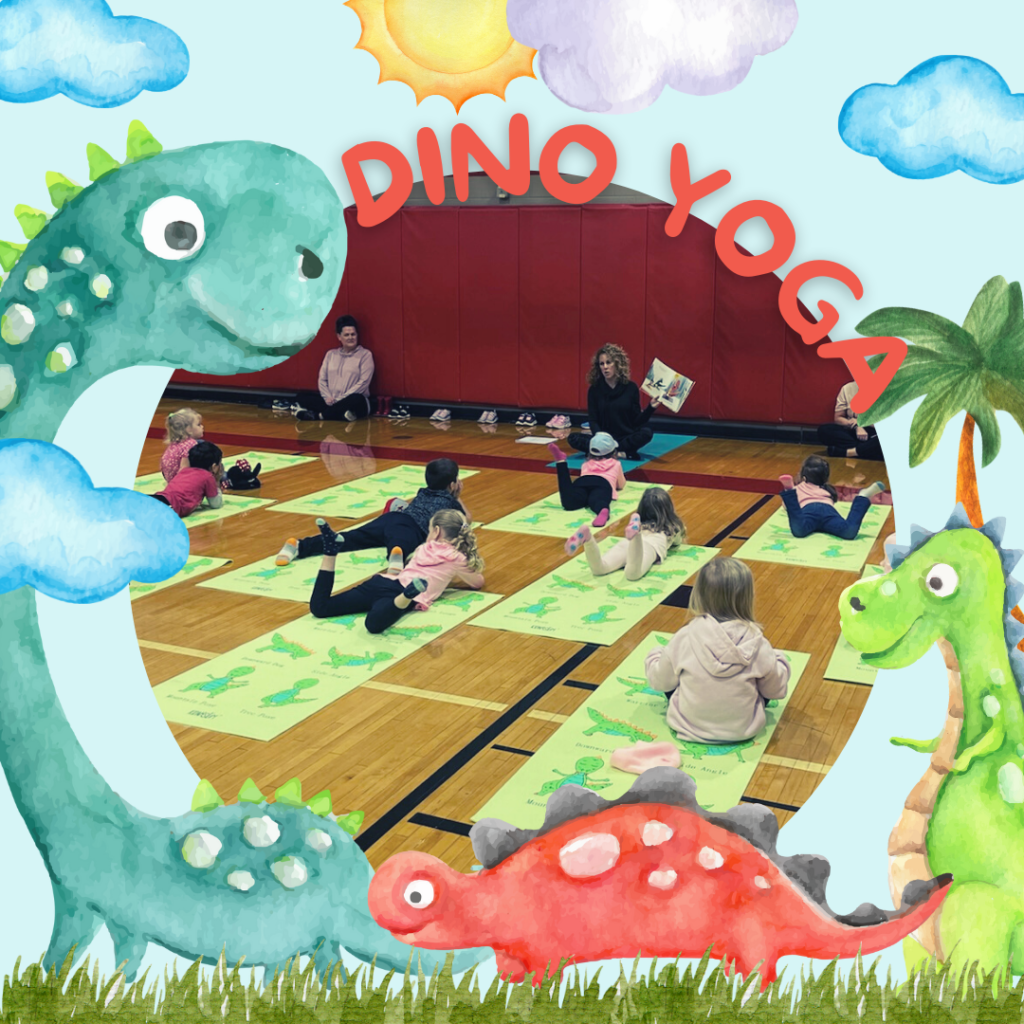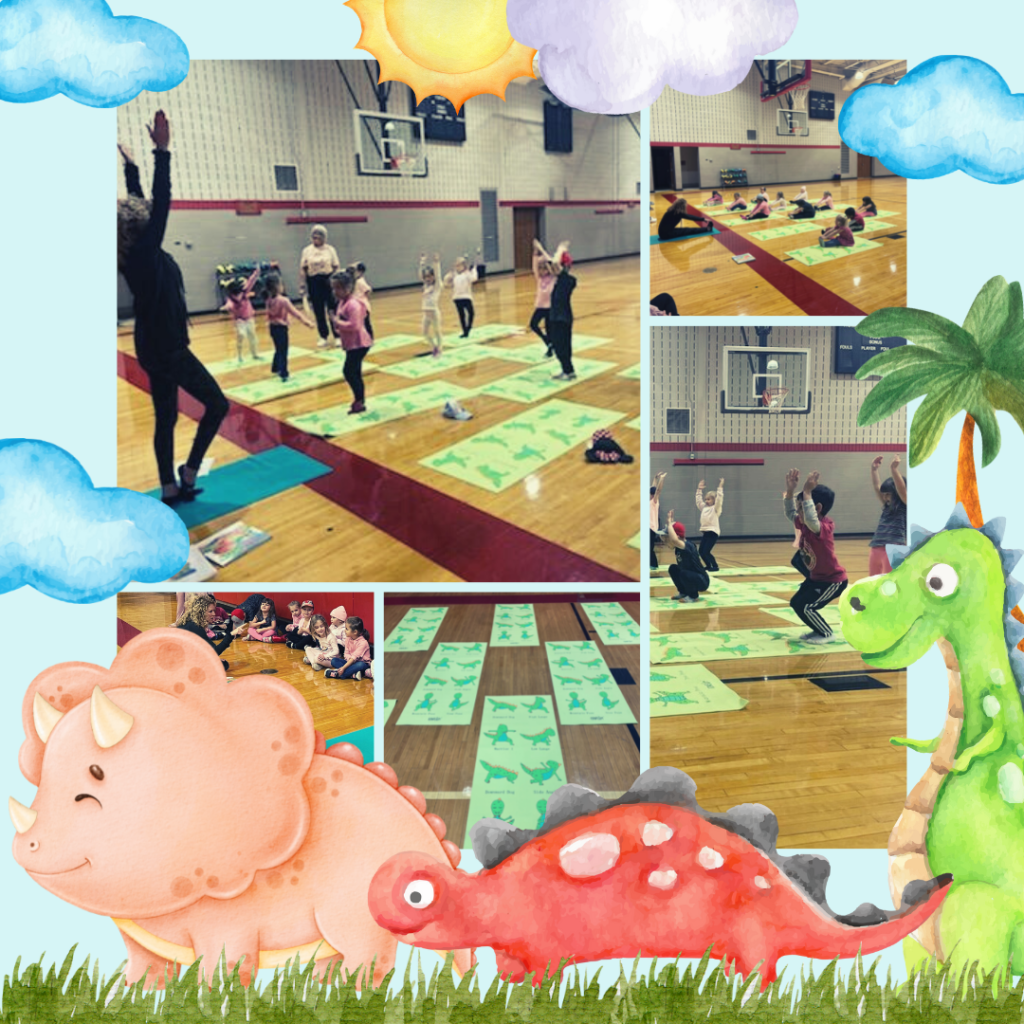 ---