Pre-K Happenings
Our Pre-K students had a roaring good time doing Dino Yoga recently!
Mrs. Heather Collins, elementary school nurse, joined Mrs. Jones' Pre-K students for a wellness lesson. She got the lesson started with a yoga picture book, Dinosaur Yoga, by Mariam Gates. From tree pose to side plank, our littlest Lancers had a great time stretching, moving, and learning with Nurse Collins!
Like the book says, "Anyone can do yoga – even dinosaurs!" Click here to try a dinosaur side plank!  Nurse Collins can't wait to join Mrs. Jones, Mrs. Koski, and the Pre-K kiddos again soon!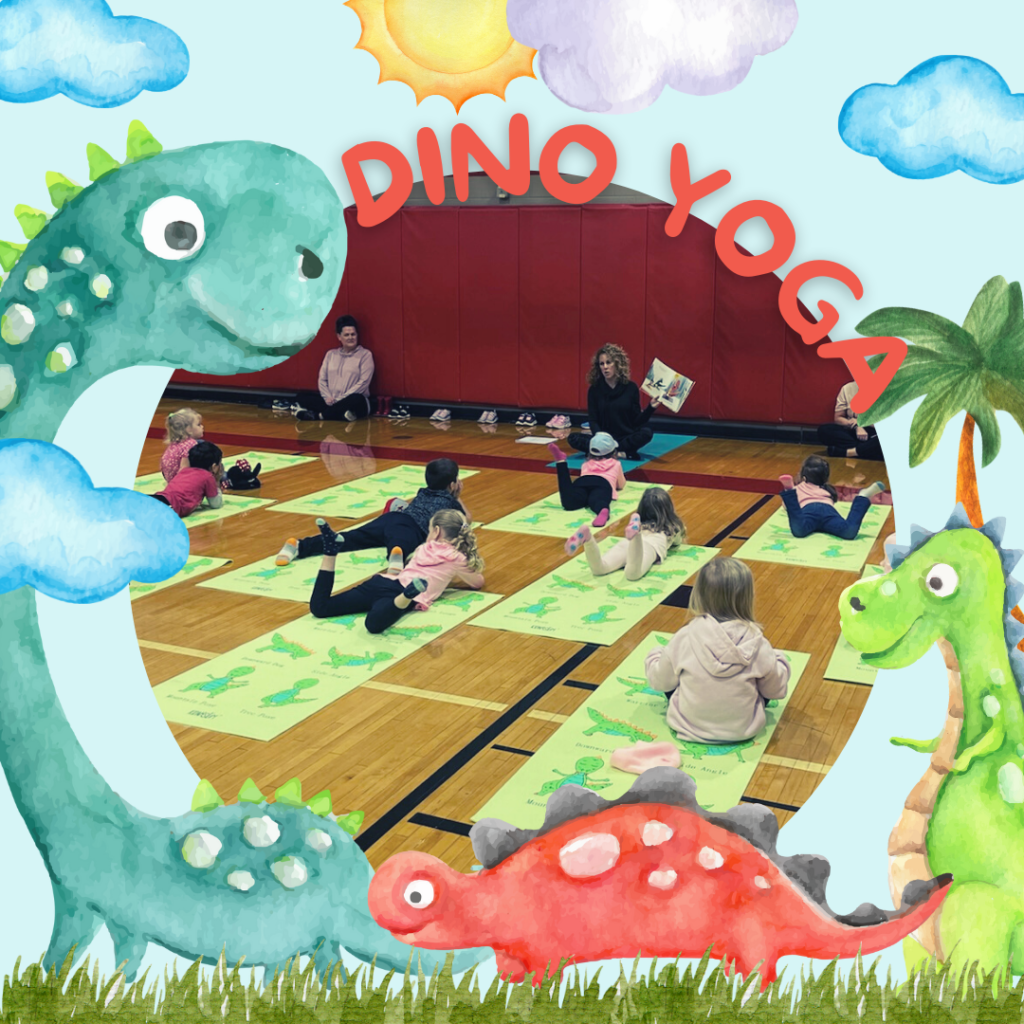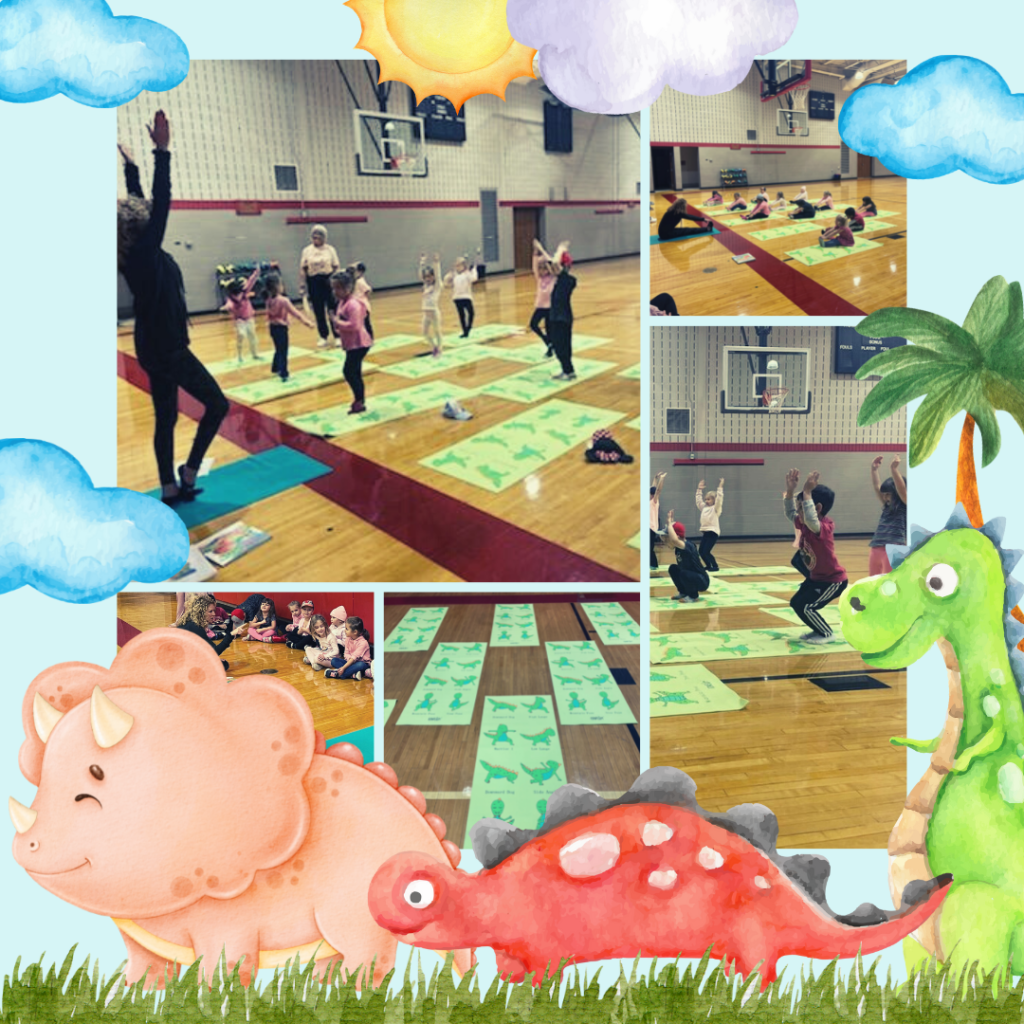 ---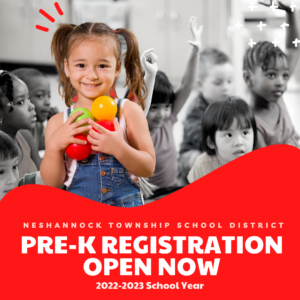 NTSD Launches Pilot Pre-K Program for the 2022-2023 School Year!
Fast Facts:
The program is full-day/five days a week.
Students must be at least four years old by August 15, 2022.  This corresponds to the birthdate guidelines for students entering kindergarten.
Students must be potty-trained.
The program is tuition-based with an annual rate of $6,500.
A $725 down payment is due by June 8, 2022 to secure a seat in the program.  Tuition payment plans are available for the remaining balance.
Neshannock Township residents and non-residents are welcome.  The District can provide transportation for Neshannock Township residents only.
A maximum of 20 seats are available.  Registration is on a first come, first served basis.
Certified NMS teacher, Mrs. Lynne Jones, will teach our Pre-K class.
---