Our Staff strives to provide a SAFE and EFFICIENT Transportation Department. We care about children and take their safety as a top priority.
Riding the bus is a privilege. We expect the same conduct on the buses as in the classroom. A student can lose their riding privilege for misconduct on the bus, disrespect toward the driver and causing damage to the bus.
All students must get on and off the bus only at their assigned stop. If the need arises that a student must use a different stop, they must have prior approval. They must bring a note from their Parent or Guardian, and have it approved by the Principal. They must then present the approved note to the bus driver. If room is available on that bus, they may ride that bus. We will not change the route or change stops unless prior approval is granted by the Transportation Supervisor.
SUPERVISOR OF TRANSPORTATION
Karen DeCarlo
kdecarlo@ntsd.org
724-654-2650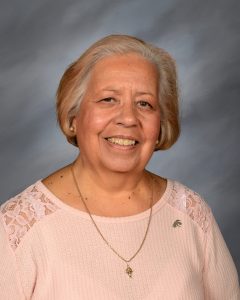 810.2 Attachment 1 – REQUEST FOR ALTERNATIVE BUS STOP OR CHILD CARE PROVIDER