Active Shooter:  How to Respond is a free community education event sponsored by Neshannock Township Education Foundation.
Community Education Event, "Active Shooter: How to Respond" Poster
Pennsylvania State Police Trooper James F. Long will lead the program on best practices for safely responding to an active shooter situation in any environment.  Attendees need not be residents of Neshannock Township.  All are encouraged and welcome to attend.  
An Active Shooter is an individual actively engaged in killing or attempting to kill people in a confined and populated area; in most cases, active shooters use firearms(s) and there is no pattern or method to their selection of victims. Active shooter situations are unpredictable and evolve quickly. Typically, the immediate deployment of law enforcement is required to stop the shooting and mitigate harm to victims. Because active shooter situations are often over within 10 to 15 minutes, before law enforcement arrives on the scene, individuals must be prepared both mentally and physically to deal with an active shooter situation.
Educators in attendance may be eligible for Act 48 credits – Sign in with PPID number required.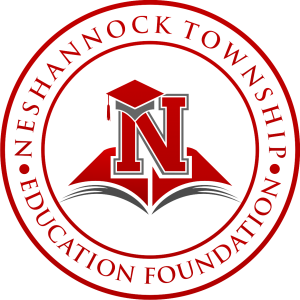 ---
Neshannock Township Education Foundation is a component fund of the Community Foundation of Western PA and Eastern OH, a 501c3 organization.