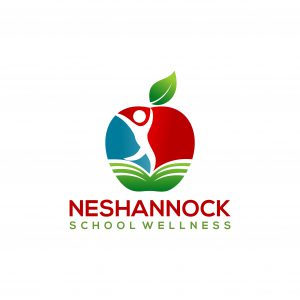 Please join us for a fun-filled evening at our very first Family Wellness Night!  In addition to family friendly physical activities and a variety of nutritional information and resources, guests will enjoy taste testing an assortment of healthy foods!   Families will also get to take a tour of our new brain energizing classroom.  All attendees will be eligible for door prizes, too!
Who:  Students and Families (Grades K-4)
Where:  Neshannock Memorial Elementary School
When:  6:00-7:30pm, Thursday, April 20th
Door Prizes:  FitBit Alta, Sigma Heart Rate Monitor ($100 value), Fitness Basket, and more!
Special thanks to the following supporters and vendors for our wellness event:
Slippery Rock University
The Y-Zone
Infinity Flow Yoga Studio
Elite Sport and Spine
Juice Plus+
BlackBULL Crossfit
Mrs. Rochelle Nebel, Dietician
Neshannock Township Education Foundation
Neshannock Memorial PTO
Neshannock School Wellness Committee Members:
Mrs. Mindy Nichols
Dr. Randy Nichols
Mr. Matthew Heasley
Mrs. Jenny Flannery
Mrs. Heather Collins
Mrs. Julie Morrone
Mrs. Danielle Norge
Mrs. Chelsea Phillian
Mrs. Ashley Seyler
Miss Miranda Negrea
Mrs. Joslynn Tatterson
Mrs. Rochelle Nebel
Mrs. Holly Ligoure