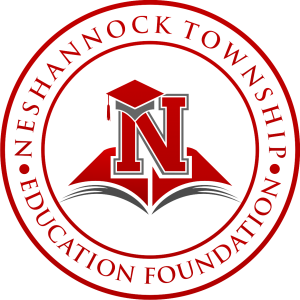 Neshannock Township Education Foundation believes in the value of lifelong learning. It is neither too early nor too late to live an enriched life while learning at any age! We hope that you will join us this Fall in our adventure into lifelong learning.
Please take a moment to look over our  course offerings brochure!  With over fifteen courses led by qualified instructors, we are certain that there is a little something for everyone!  Most courses were designed with a suggested age of 18 and older for particpants; however, we are offering a couple classes for children (accompanied by an adult)!  We kindly ask that all registration forms and payments be submitted no later than Friday, September 8th.
Fall Course Titles:
Technology:

Google Apps:  It's Just the Beginning
Introduction to Microsoft Word
Introduction to Microsoft Excel
Cell Phone Basics
Facebook and Twitter Basics
Paint and Post  ** Adult and Child Course **

Foreign Language:

Mama y Yo  ** Adult and Child Course **
Survival Spanish

Health and Wellness:

Empowering Your Fitness Within the Community
Chair Yoga

Special Interests:

Beginner Cake Decorating
Refuse to be a Victim
Responsible and Safe Gun Ownership
Word Art Painting ** Artsy Doodle **
Distressed Wood Sign ** Artsy Doodle **
Thanksgiving Wreath Canvas **Artsy Doodle **
NTEF Fall Course Offerings Brochure
We hope to see you this fall!
In order to assure a beneficial educational experience for all students, some courses may have a maximum number of participants. Should the maximum number be met, a waiting list will be created. All courses require a minimum number of participants in order for the class to take place. Should a course minimum not be met, the class will be cancelled. In the event of cancellation or the maximum number of students met, a full refund will be issued to registered participants.
---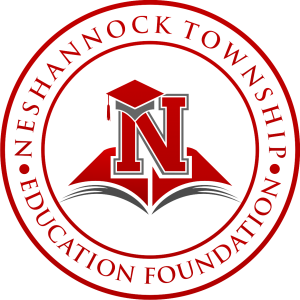 Neshannock Township Education Foundation is a component fund of the Community Foundation of Western Pennsylvania and Eastern Ohio, a 501c3 organization.
---