We cannot wait to welcome our students and staff back to school for the 2023-2024 school year!  While there are numerous resources throughout our entire website, we have organized some of our most frequently visited links to one spot for your convenience.  We encourage you to take a look!
An informational packet was mailed to all households following the public meeting of the Board of School Directors on August 10, 2023. Click here to view the digital version of the packet – 2023-2024 District Back to School Mailer
The Pennsylvania Department of Education is excited to report that the budget includes the Governor's initiative for all schools participating in the School Breakfast Program (SBP) to provide free breakfasts for all enrolled students during the 2023-2024 School Year (SY). Additionally, students identified as eligible for reduced-price lunches through the National School Lunch Program (NSLP) will not be charged for their meals. Please note, this information is available in the revised Letter to Household, which is not the letter included in the District mailer as the above changes had not been released by PDE prior to the back to school packet being mailed to all households.  
Get excited!  School starts on Monday, August 28!
---
Calendar and Schedules:
---
Health Services: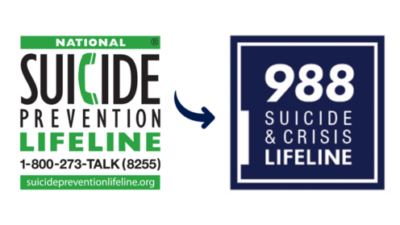 ---
Cafeteria and Food Services:
---
Transportation:
School bus assignments for the 2023-2024 school year will be going out in the mail by the week of August 14.  Any questions regarding your child's bus assignment should be directed to Mark Ulam, Director of Transportation, by calling 724-654-2650 or via email at mulam@ntsd.org.  
---
Junior-Senior High School Quick Links: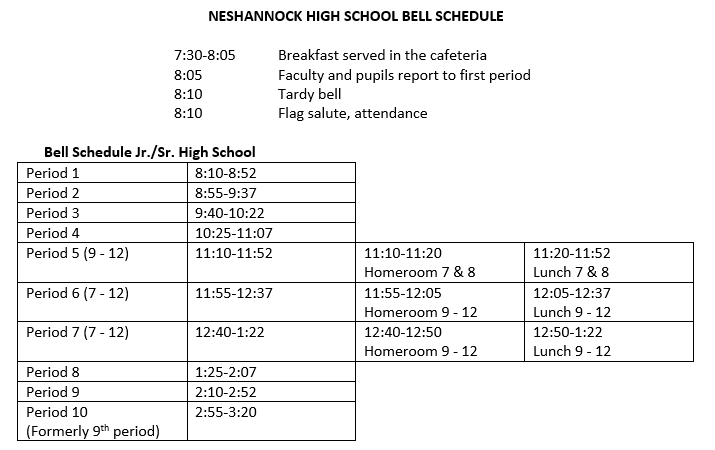 ---
Elementary School Quick Links: