Elementary students at Neshannock Memorial will participate in the Annual Halloween Parade on Thursday, October 31, 2019.   Friends and family are not only welcome, but also encouraged to attend this festive event.
---
Annual Elementary Halloween Parade
Thursday, October 31, 2019
1:55pm
High School Auditorium
---
Update, 10/30/19
Parade Information:
The parade will be held in the high school auditorium.
Plan to park in the high school parking lot.
Grade level and classroom parties will begin after the parade.
Timeline:
1:10pm – Parents are welcome to help their children get into costume.  All parents will be asked to exit the building at 1:30pm to enable classes to get lined up and organized.
1:40pm – All students will report to the gymnasium — in costume — with their homeroom teachers.
1:55pm – Students will begin the parade in grade level order (K, 1, 2, 3, 4, 5, and 6).
Special Notes:
Since the parade is to be held outdoors, please ensure your child is dressed appropriately for the weather.
If it rains, we will relocate the parade to the high school auditorium.  Please do not contact the school about the location of the parade as it will be a parade-time decision.  If in doubt, we're going out!
Please do not send in any candy, treats, or trinkets (edible or inedible).
For the safety of all students, visitors will not be allowed back into the building after the parade.

Should a parent or visitor need to get into the building after the parade for any reason, he/she must enter through the main entrance of the elementary school to be properly vetted.
A valid photo I.D. is required per the vetting process.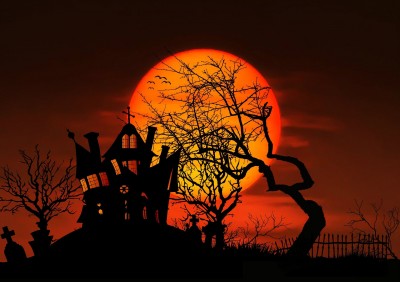 We are looking forward to a fun-filled, safe day with our students!